About Us
We love wat we do!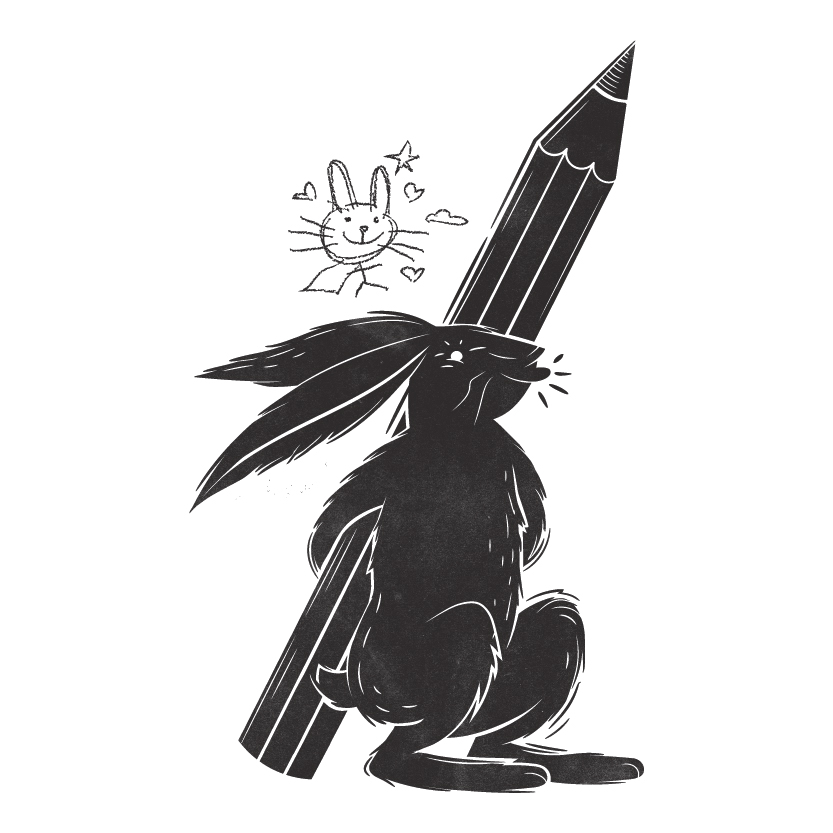 We're a cloud-based design studio producing custom creative work.
We make the most of technology so we can work with the best creative talent around the world, without a bricks-and-mortar office.
That means better work, delivered to you faster.
Our Work
Services
Our creative work is never run of the mill We take a custom approach to all briefs, working with a hand-picked team of global creatives who each focus on a key creative service. We don't need a traditional office – our solution is lean and mean. Our cloud-based model means clients make better use of their budget, have more input into the creative process, and avoid the hassle of lengthly agency processes. We produce a range of creative work.
BRANDING & IDENTITY
Go beyond the logo with a brand identity that crafts a catchy story for your audience, puts your company's philosophy first, and matches your business vision. We have the know-how to shape your company's brand identity – either creating something new, or refreshing existing assets – to genuinely strengthen your business.

CREATIVE DIRECTION
Need a creative eye to oversee your project? We offer creative direction from start to finish, a fresh perspective to review your project so far, or input into your project's ideation phase.

UI DESIGN & WEB DEVELOPMENT
We design, build and optimise websites. Our team is pro on all things WordPress. Whether you'd like a standard website template customised to suit your needs, or a whole new site built from scratch, we can help no matter what stage of the project you're at.
CONTENT MAKERKING
We create beautiful visual content that gets results. When it comes to building brand awareness – show, don't tell. We produce infographics, ebooks, white papers, presentations, videos, editorial and social media content. Let us help you communicate your ideas quickly and efficiently. Our big impact creations can be designed for use in product marketing, PR, social media, your website and blog and much more.

ILLUSTRATION & OTHER BESPOKE PROJECTS
From a hand-drawn illustration to designing a totally new typeface, we're ready to handle your bespoke project needs. Let us know how we can meet your brief.
Lets work together
Portfolio
Have a peak at what we've prepared for you
All
Br&ing
Content Marketing
Creative Direction
Illustration
Packaging
UI & Web design
Latest from the Blog
This blog is our space to share our insights, work and creative musings. 
Checkoutourlatest infographicdesignSource:AnnHandley-AWriting
LatestinfographicdesignforLinkedInTalentBlog.Source:
Clients
Some of the lovely people we have worked with